Hi.
All of the uploaders I heard are hesititating in uploading this game.
It's called
Girl with Tattoos
from
Sex & Glory
site.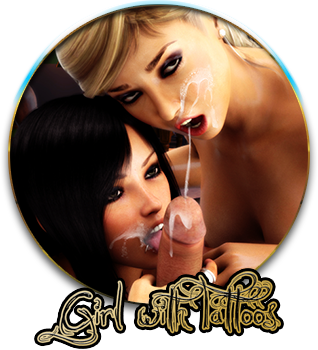 Is there anyone willing to upload it somehow, please?
I know these games can't be easily grabbed, as those sites doesn't allow you to download the game but only play it online as they are flash, even if they only allow you to play them having a premium account.
Otherwise, if they weren't so selfish and made those games downloadable(pay to play flash games and can't own a copy of them, really?) I would really consider buying a
Lesson of Passion GOLD
and
Sex & Glory
accounts.
Thank you so much.
Best Regards.